MIMEX, the European Project for IoT Retail
IoT Retail for a safe proximity marketing
MIMEX, or Micro Market Experience, is our project in the UE  Fast Track to Innovation (FTI) area, with the goal of offering complete solutions for the installation of micro-market self-checkouts.
The evolution of the IoT retail concept: the future of self-checkout is now, thanks to MIMEX.
Targeted Markets
Smart Retail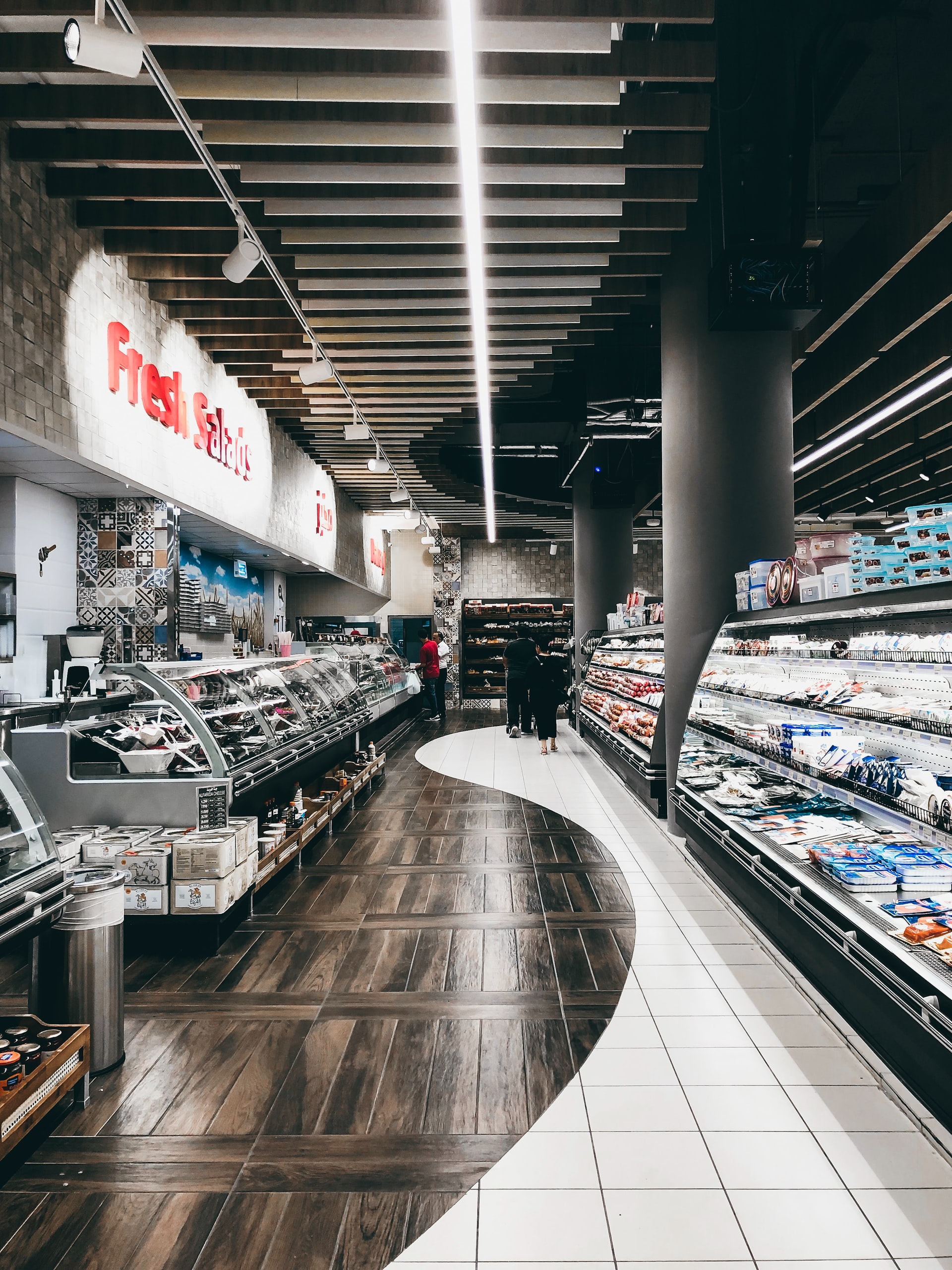 OUR SOLUTION
Creating an innovative solution for smart retail is an intriguing challenge. Although up until a year ago, the supermarket of the future simply implied an unmanned store or a store without checkout counters, that vision has now changed. The smart retail market is perpetually evolving, representing a wide business potential. Today, it represents the 2nd service industry after the financial industry, and by the end of 2022 the gross income of this industry will reach 1.6 trillion American Dollars.
At Spindox Labs, we started designing an innovative supermarket back in 2018: Spin Retail. MIMEX is one of its progeny, born after a collaboration with European, high-value partners. It is a large-scale European project, selected by the UE and financed at the FTI (Fast Track to Innovation) plan. What makes MIMEX extraordinary is the high profile of our partners, such as the Turkish e-commerce operator Hepsiburada, the Bruno Kessler Foundation, the Spanish software development firm Metrica6 and the CEFLA group, specialised in engineering and shopfitting.
Mimex, Micro Market Experience wants to offer a complete solution of technologies for retail that meet the needs of both the retailer and the customer. A smart supermarket that is, indeed, truly smart: deep learning, computer vision, IoT sensors, body detection sensors, Behavioural Analytics, proximity marketing and many other technologies are at the service of a 4.0 retail model, which we call Mimex. A far cry from a simple supermarket without checkout counters.
The Mimex project has an overall duration of 2 years, and is still ongoing. The first step is to install a testbed in Trento in order to define, together with CEFLA, the different options of shopfitting to apply to various contexts. After that, 2 pilot installations are created. An indoor one is set in Istanbul, in the logistic centre of the e-commerce operator Hepsiburada. The second one, this time outdoor, is set in Malaga, in the Technological Park of Andalusia. The retail technologies in Trento will then be further tested and Metrica6 will finally develop marketable hardware solutions starting from the laboratory prototypes.
Advantages
Mimex is a IoT retail solution that creates a smart supermarket with no friction, which reduces waiting times and facilitates checkouts. Furthermore, it is a financially sustainable model which allows new opportunities and a sustainable business for the small retail industry. Thanks to its implemented technologies, there are plenty of advantages for both the retailer and the customer.
SHELF REPLENISHMENT: thanks to weight sensors located on the smart shelves, replenishment takes mush less time. Through an application, the retailer receives alerts and can always see what products are about to run out. Moreover, all this data is archived and create a precious database of information to be elaborated for a strategic planning of the assortment of products in the retail shop.
LESS THEFT: thanks to the combination of weigh sensors and deep learning algorithms for image recognition, shoplifting becomes extremely difficult.
LOW-COST IOT SENSORS: Mimex employs low-cost, yet highly efficient sensors (cameras, weight sensors, RFID and so forth) inside the smart shelves/racks in order to automatically detect sold goods. This makes them accessible to small- and medium-sized businesses, too.
PERSONALISE CUSTOMER EXPERIENCE WITH PROXIMITY MARKETING: A mobile application for the customers allows for a personalised buying experience. In combination with app and the geo-localiser, IoT sensors placed inside the supermarket activate personalised offers and sales in strategic areas of the supermarket and at specific times.
SELF-CHECKOUT: without counters, waiting times are reduced and checkouts facilitated, making the buying experience much more enjoyable.
REAL-TIME DATA GATHERING: The near-real-time analysis system brings together quantitative data coming from different sources (sensors, mobile app, etc.) through a software platform for systemic analysis.
MOBILE SMART SHOP: this is a new form of public service that is able to safely bring products to those who do not want to go to crowded supermarkets during the pandemic.
SAFETY: The computer vision implemented inside of the IoT supermarkets allows safe shopping against Covid-19: it detects and automatically manages activities like distributing hand-sanitising gel, checking the customers' temperature and managing social distancing.
SpinRetail, in Trento the supermarket of the future
DEEP LEARNING, IOT sensors, DATA SCIENCE
Asset tracking for the connected car
IOT sensors, Asset Monitoring & Predictive Maintenance
Tech Radar, our Web Crawler
Augmented Intelligence, DEEP LEARNING