Achieving an efficient management of the fashion industry with SMASH
A platform with customized modules to optimize processes and unlock the full potential of the fashion industry
SMASH is a tecnological platform for decision support based on the application of analytical techniques to big data, aimed at integrating and improving the design, production and distribution processes of the supply chain of Fashion industry without losing sight of circularity.
The key element of the solution insists on predictive-collaboration and risk-based management, placing forecast at the centre of decision-making. If in the environment of the fashion industry forecasting represents a complex activity, SMASH's value lies in its application to risk management deriving from the inevitable predictive errors and other factors (exchange rate variability, duties, production costs).

SMASH, the risk-based platform with a structured approach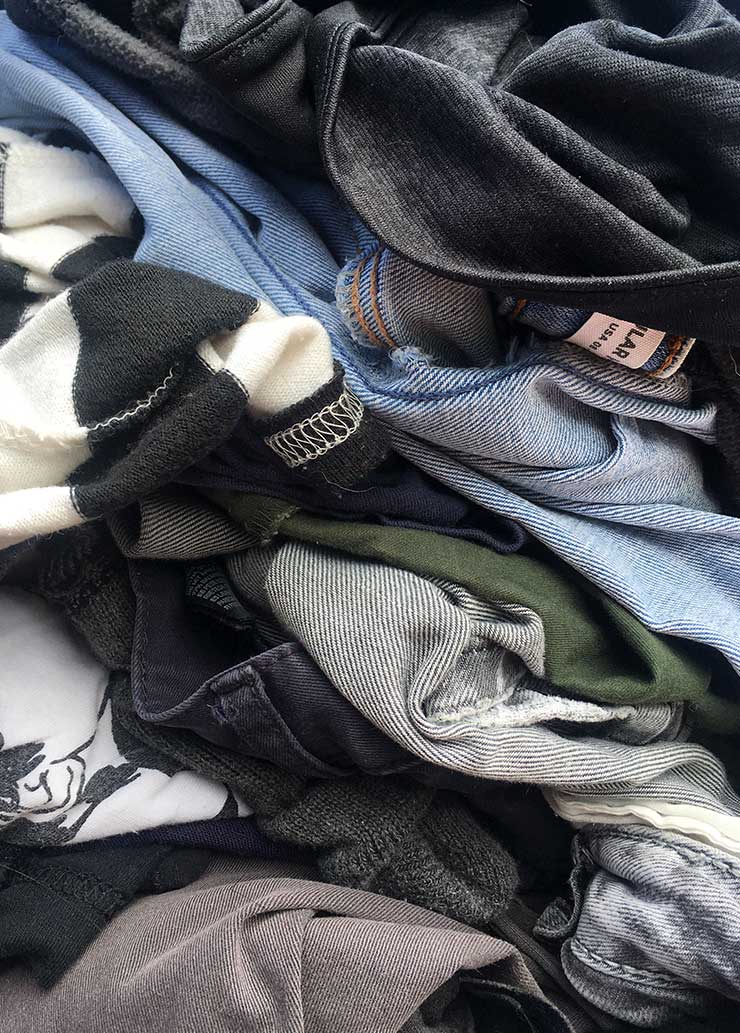 Name of project:
SMASH – Smart Platform to Enablong High Performance Processes in Fashion's Supply Chains
Target markets:
Fashion Industry
Funding:
European Commission (EC), Region of Lombardia
Call for proposals:
POR FESR LOMBARDIA 2014-2020. CALL FOR SMART FASHION AND DESIGN
Total investment of the project:
€ 776.410
Contribution funded:
€ 310.564
OUR SOLUTION
The SMASH platform tackles a risk-based approach in a structured way to objectify the concept of risk in decision-making processes.
The platform is composed of several modules among which a business can select and customize the modules that are pertinent to their activity and strategic goals, configuring their own job node (instance):
An advanced multi-paradigm forecasting module;
A simulation module of marketing policies, which allows for the evaluation of financial effects in relation to forecasts, decisions on prices and production costs;
A purchase optimization and production launches, aimed at suggesting the ideal quantities for purchase and production launch, starting from the maximum financial risk that the business is willing to undergo;
A distribution optimization module based on the forecast, which allocates the correct quantities of goods in the right place (warehouse and points of sale) and at the right time;
A simulation module for the extended production process, which allows for the simulation of future scenarios starting from the current conditions, for the evolution of the production process and the ability to anticipate and face critical issues using what-if techniques.
ADVANTAGES
The goal of the SMASH platform is to facilitate fashion industry actors by bringing benefits and opening new market opportunities:
MANAGEMENT MADE EASY: SMASH allows for an efficient management of business processes by gathering all relevant information on a single platform;
UNLOCKING FULL POTENTIAL: whether applied by a single actor or by the enitre industry, SMASH unlocks the full potential for the creation of a business that is compatible to the chosen strategies and is sustainable (economically, socially, environmentally);
MARKET PERMEATION: the flexibility of the choice of relevant modules enables the solution to offer a modular service that is compatible with specific, or even niche-like demands;
THE VALUE OF CIRCULARITY: SMASH is a strong ally for those actors that perceive the concept of circular economy as a strategic growth opportunity – and not merely a necessity created by normative, environmental and social limitation.
Digital Twin e Object and Anomaly Detection
3D MODELING, IMAGE RECOGNITION, AI FOR OBJECT E ANOMALY DETECTION
Avatar, un virtual assistant human-like
CHAT BOT NLR, VOICE BOT, IMAGE RECOGNITION
Tech Radar, il Web Crawler per il mondo IT
Augmented Intelligence, DEEP LEARNING