MoDiag for the early-stage, non-invasive diagnosis of neurodegenerative diseases
Adopting mathematical models for the integrated analysis of clinical data and supporting decisions, innovating early-stage analysis of neurodegenerative diseases. This is now pssible, thanks to MoDiag.
The MoDiag platform integrates and analyzes numerous clinical and instrumental parameters for early-stage, more accurate diagnoses of neurodegenerative diseases, such as Parkinson's and Alzheimer's. The diagnosis is accurate and stratified in several subgroups, tailoring treatment and pharmacological protocols arund the patient.
All this is achievable with just one platform based on a web service and user-friendly architecture .

A project to revolutionize diagnosing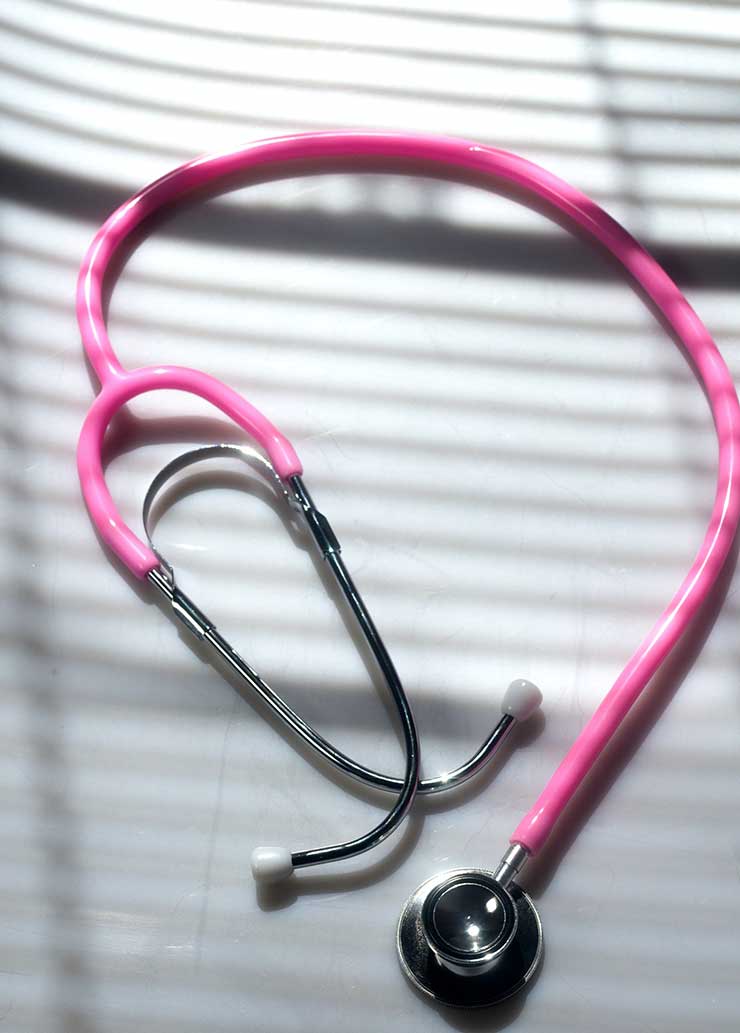 Name of project:
MODIAG – Platform for early-stage, non-invasive diagnostics of neurodegenerative illnesses.
Target markets:
Health Technology
Funding:
European Commission CE, Region of Lazio
Call for proposals:
POR FESR LAZIO 2014-2020. Public Notice "LIFE 2020"
Total investment of the project:
€ 1.202.899
Contribution funded:
€ 890.371
OUR SOLUTION
The MoDiag platform is built with a web service architecture and applies mathematical models to support decisions through the integrated analysis of innovative clinical, instrumental biomarker data.
The new diagnostic method is based on a model integrated into the platform and was developed through a series of retrospective analyses on large amounts of diverse data and biomarkers.
ADVANTAGES
The implementation of the MoDiag platform brings multiple, considerable benefits:
EARLY-STAGE ANALYSIS: the employment of mathematical models and integrated analysis makes it possible to diagnose neurodegenerative diseases (Alzheimer's and Parkinson's) much earlier than standard diagnoses;
PERSONALIZED TREATMENT PROTOCOLS: the platform automatically adapts the treatment protocols at the different stages of the disease, in light of extensive analyses on clinical data;
INFRASTRUCTURAL RELIEF: Modiag enables measures to reduce health costs, while reducing the time needed by the diagnosis process and treatment personalization;
SOCIALLY IMPACTFUL: early-stage diagnosis is the key for a swifter and more efficient intervention on the disease, compared to standard diagnoses. Consequently, the patient's conditions can be preventively safeguarded with benefits in terms of the quality of their future life.
Digital Twin e Object and Anomaly Detection
3D MODELING, IMAGE RECOGNITION, AI FOR OBJECT E ANOMALY DETECTION
Avatar, un virtual assistant human-like
CHAT BOT NLR, VOICE BOT, IMAGE RECOGNITION
Tech Radar, il Web Crawler per il mondo IT
Augmented Intelligence, DEEP LEARNING